The site is currently having some technical difficulties related to a recent MyBB upgrade. There are a few visual problems with certain site elements. Please be patient while these problems are corrected. Thanks!
Note to Seraph users: You can register and post here
... dont steal my siggy!1
---
Seraph
Cool forum, but it's kinda too bright.
Can't seem to find a setting for a "night mode" or something. lol
---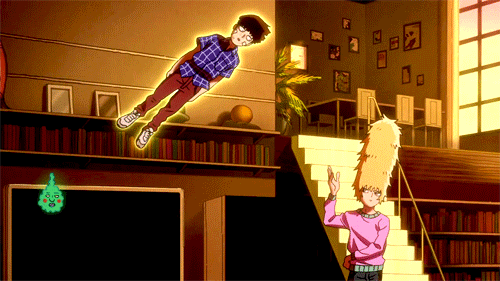 This post has been deleted.
Vapor.Coolio
25 Chars
Cool forum I like it. I also like Seraph. Thanks mr forum.
The Seraph Army will never die 💯😤👌
Yeah, welcome Seraph Buyers.

This is the best forumn. <3
---
wanna master c++

wanna learn reverse engineering
wanna make my own roblox hacks (exploits nub)

ok thx for reading my signature ok bye now
This post has been deleted.
---
Users browsing this thread: 1 Guest(s)